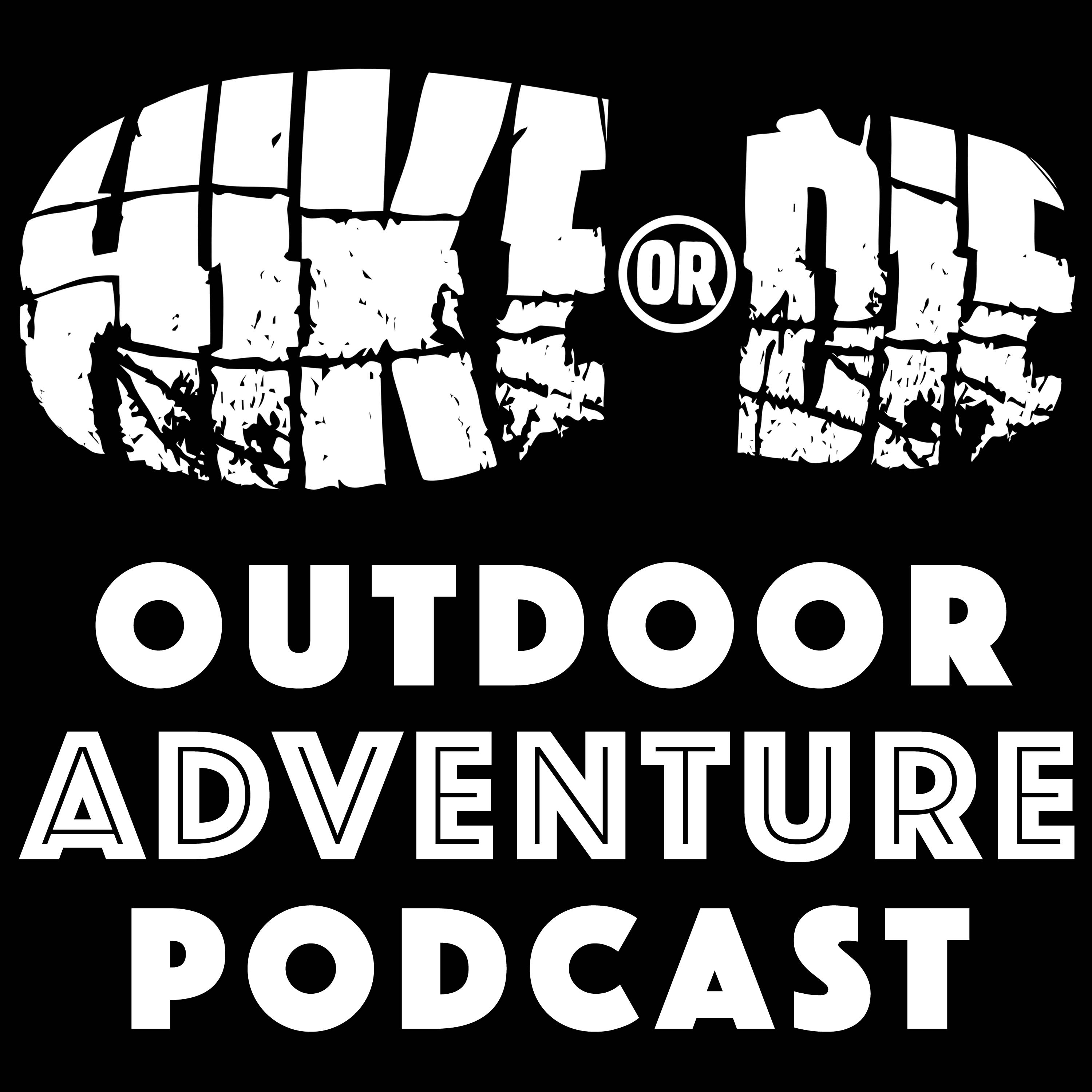 Paul Barach is able to undertake (and complete) enormous tasks including writing his own book (Fighting Monks and Burning Mountains: Misadventures on a Buddhist Pilgrimage), hiking the PCT and cycling across the United States.
The list of Paul's amazing mental and physical feats is long but probably the most unusual to the general hiking community is his completion of the entire 1,200 kilometres (750 mi) journey of the Shikoku Pilgrimage in Japan.
Paul reveals to us his passions, what motivates him to start such challenging adventures and his approach to completing them. As with any big adventure, Paul's journeys do not always go smoothly and in this podcast format we were able to explore those in detail with him.
Click this link for access to the podcast Show Notes including all the information and references we have discussed on this episode with Paul Barach.