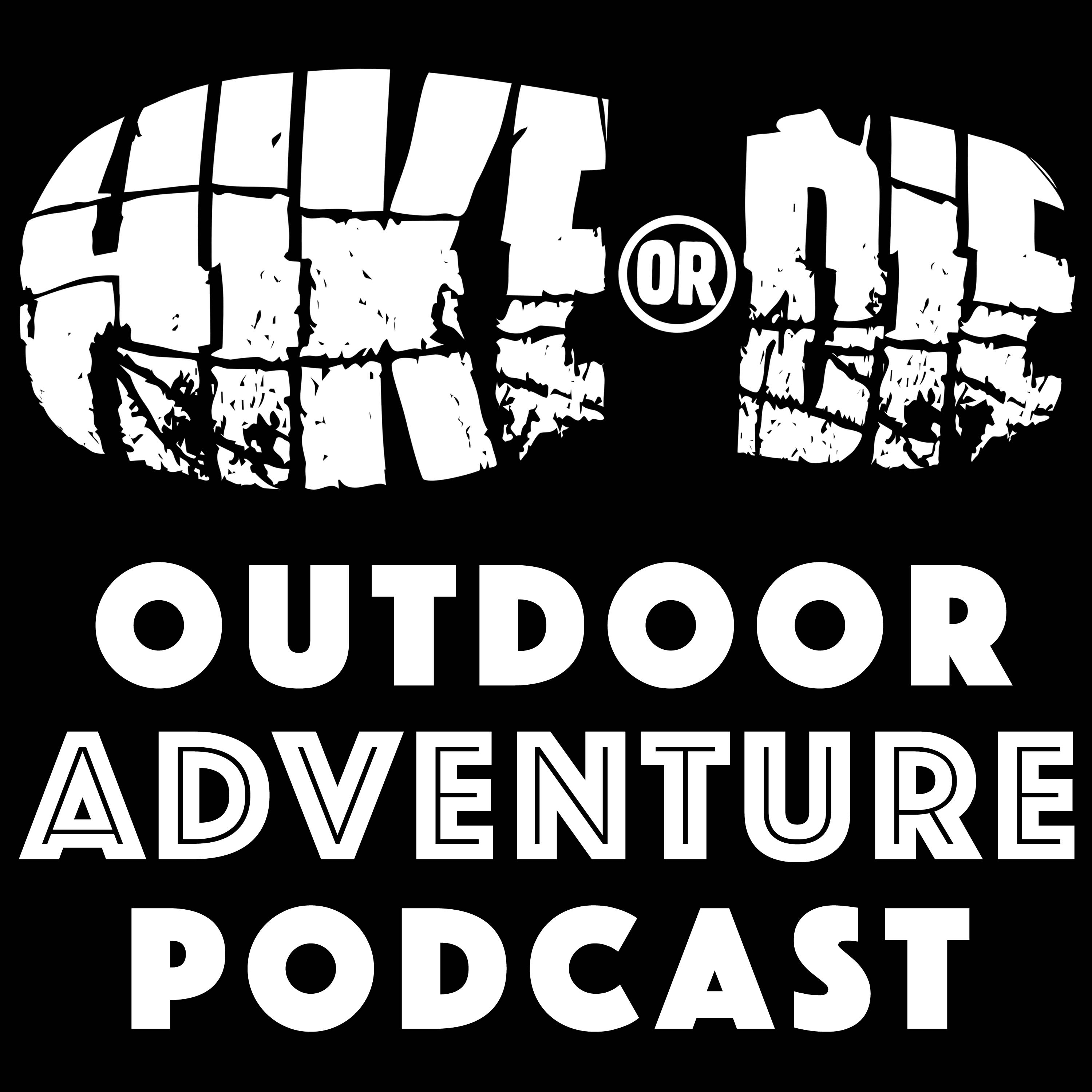 Ross McGibbon is without a doubt the most qualified guy I can think of to photograph dangerous and deadly snakes. Yes, he knows his way around a camera, but it's his previous experience as a snake catcher and his love for this reptile that makes him the perfect candidate.
In this episode, Ross expresses his appreciation and fascination for snakes and other reptiles. It's hard to talk to him and not take some of that enthusiasm onboard, but on top of that, he removes a lot of false fears associated with snakes and their behaviours and exposes them for the beautiful reptiles that they are.
If you can't stand snakes, you need to listen to this episode and if you love snakes, well this one's for you.
Click this link for access to all the information and references we have discussed on this episode.